Azzam Oilfield Supply and Services was founded in 2017 with the aim to develop a complete marine service station by delivering the best technical solutions with high safety and quality standards at one stop. Later in 2017, we have introduced a new perception of an establishment which was originated as a result of In Country Value implementation by the Government. "Azzam Plus" was declared with high belief in sustainability, the stability of Marine and Offshore services and also shipbuilding.
"Azzam Plus" proceed with a comprehensive strategy focusing at the establishment of an integrated marketplace that meant to satisfy all the stakeholder's demands by providing first-rate solutions and associated facilities.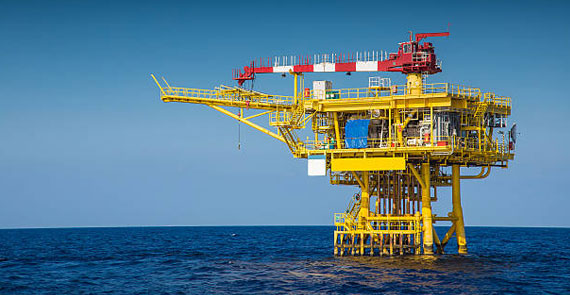 In early 2018, Azzam has positioned its first milestone to launch the execution phase of "Vision Azzam Plus" with an investment of AED 300 million in various Marine prospects and services.
Distributions of the investment division were at:
Azzam has formulated the best talent pool in the comprehensive market. With the most creative and rational Human resource policies on recruitment an extensive strategy was set to profound our best asset. This system and procedures ensured the flow of high competencies and excellence to our firm. Hence we are promised to the market to provide our clients with the most reliable and amicable solution with the best industrial practice.
Azzam's faith in value‐added collaborations and in creating a hassle-free work environment elevates the willingness by talented hands to join with the most comprehensive team and grow along with the firm.
Azzam Plus a visionary concept focusing at contributions to regional sustainability by enabling and accelerating growth and development. Azzam has successfully created its space and being appreciated GCC market and various clients. Azzam has radiantly built a prolific, innovative and sustainable relationship with various stockholders and key players in the region.