Azzam Oilfield Supply and Services mainly invests in equity, either alone or with like-minded co-investors. In equity situations, partners maximize their leverage to Azzam's strengths.
Azzam

partners are entitled to make use of our team of professionals on a range of value-accretive projects.

Azzam

partners can take comfort in our long-term fundamentals-based approach to equity investing.
To fully align interests with management teams,

Azzam

Oil Field Supply and Services pay attention to incentives with rewards which is strongly levered to performance, including shareholder returns.

Azzam

can deploy equity capital in a wide range of scenarios, including:
   Block sales & capital raises.
   Buyouts and tender offers.
   Restructurings.
   Asset disposals and Joint Ventures.
   Warrants and options.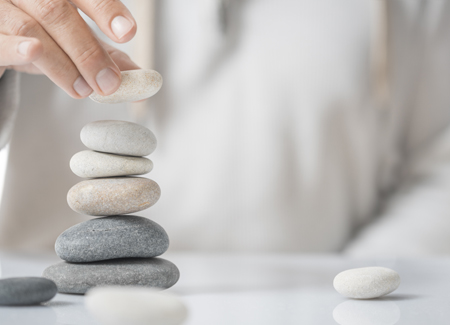 Debt structures and product streams